Livestreaming &
Online Events.
This is not "just another livestream". We transform your events into incredible

Online Event & Hybrid Event Experiences
not JUST another streaming company in Berlin.
We develop strategies alongside you to help you keep your viewers engaged.
Your event can now have speakers & attendees from all over the world: we ensure the correct tools are selected for your online event. We work with our clients extensively to understand not just the technical requirements of the event, but what the event is trying to achieve and communicate.
Our aim is to allow you to focus on what is important: the content. We'll deal with all the technology headaches 🙂
Interactivity
Right here, right now. Your attendees should not feel like they are looking through a window at an event, they should relate as a part of it. Live Q&As, participating in live polls, chatting with other participants or jumping into digital cafes: these sorts of interactions are integral to creating outstanding digital event experiences. Options for a 'Virtual Crowd' so attendees can be seen in the studio are also available. See below!
Streaming & event technology.
Quality comes first. High quality audio and video is the heart of a great online event. We live in the streaming age, and attendees are used to the standards set by the giants in the industry like YouTube & Netflix.
We use professional equipment to produce high quality, awesome looking livestreaming productions. We focus on the look and feel of your livestream and how your attendees experience that at home and engage through the whole digital event. We offer streams in up to 4K Quality.
Studio Locations
It's all about location! When producing a studio-based or venue-based online / hybrid event, location is important. First images play a large role in how people engage in a digital livestream. Choosing a space that has either a natural visually appealing setting or space to construct one is a key element in event quality. An appropriate internet infrastructure is key when selecting a venue. We are talking about digital!
Along with our
own studio
in former East Berlin, we also work with a number of venues across Germany & Europe. We can help you choose!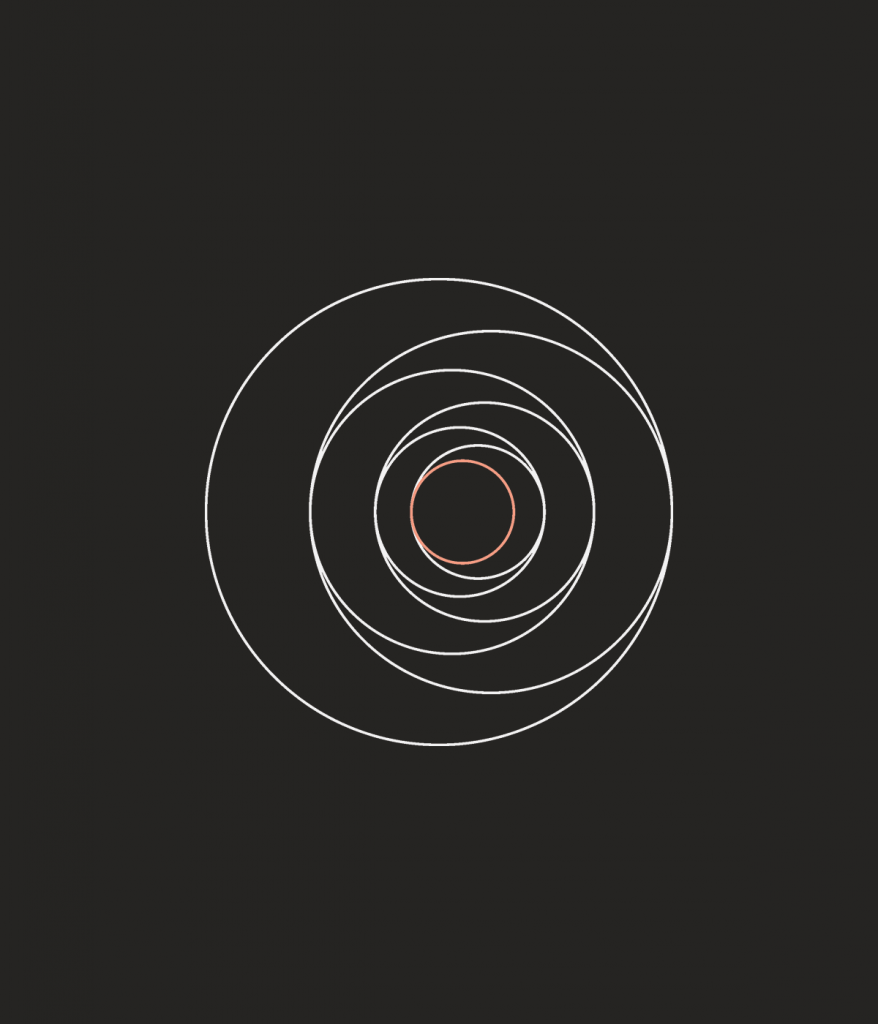 Online event platforms
Everybody needs a home. New formats like online events and hybrid events need a place to display their entire potential, so we develop custom web portals to ensure your attendees can experience your online event in a real way.
These portals are designed to guide attendees through your own special program: from a main stage to breakout rooms, online meetings, a small break with a digital cafe and into virtual conferences again. Depending on the complexity and level of features your online event might need, these portals can be simple one-page websites or more complex fully featured web-platforms.
We also stream to existing video conferencing platforms like Zoom, Hopin, Webex, MS Teams or social media platforms that can be embedded on your own website like Vimeo, YouTube & Facebook.
3D Environments & Virtual Production
You could be anywhere. We take your online events to another reality: We work with Green Screen and LED Wall technology, 360 Streaming, VR & AR to create virtual environments.